NEWS
New Facility for Gear Motor Assembly Opens in Queretaro, Mexico
April 22, 2019
SM-Cyclo De Mexico, S.A.de C.V. (hereinafter referred to as "SMME"), a company that manufactures and sells gear reducers in Mexico and is a wholly-owned subsidiary of Sumitomo Heavy Industries, Ltd. (President and CEO: Shinji Shimomura; hereinafter referred to as "SHI"), opened an assembly facility for small gear motor in the central city of Queretaro, Mexico. The opening ceremony was held on April 11.

The Bajio region (Queretaro, Guanajuato, Aguascalientes and San Luis Potosi states) located to the north of Mexico City has become a strategic economy zone in central Mexico. In recent years, many international companies have moved into the area with clusters of automotive industries and there are several Japanese automotive companies that have hundreds of Sumitomo's gear motors in their plants.

The newly opened Queretaro Facility will be the fourth Facility in Mexico after Mexico City, Monterrey and Guadalajara. As a center of excellence for "HYPONIC Gearmotor®" a small gear motor, the facility will offer a stable supply of high-quality, and competitive products to all of Mexico and improve the customer relationship in the region by having a local presence.

By using this new facility, we will provide service to the customers not only to Bajio region but all of Mexico with support of our facilities in Mexico City and Monterrey and continuously contribute to add values for customer's products with our high-quality, safe and reliable products and services.

Overview of the Queretaro Facility
| | |
| --- | --- |
| Location | Queretaro, Mexico |
| Site area | 1,700m2 |
| Building area | 1,000m2 |
Overview of SMME
| | |
| --- | --- |
| Name of company | SM-Cyclo De Mexico, S.A.de C.V. |
| Location | Nuevo Leon, Mexico |
| Date of establishment | August 1993 |
| Business | Manufacture, sales and services of gear reducers in Mexico |
| Number of employees | 140 (as of March 31, 2019) |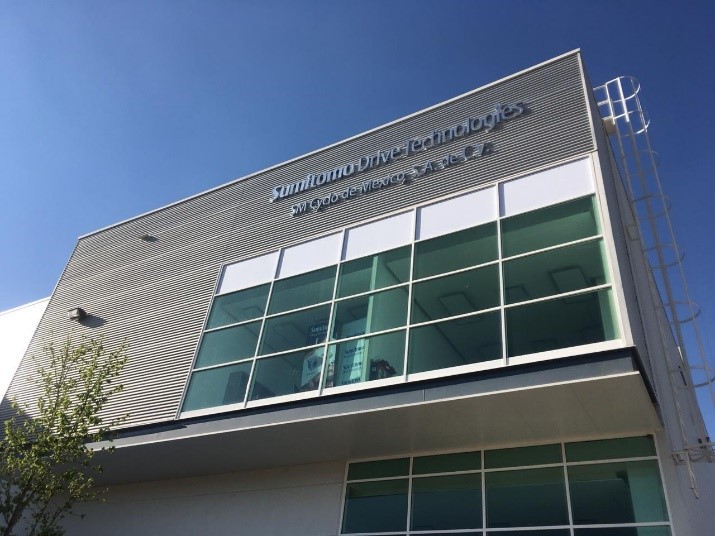 Appearance of the Queretaro Facility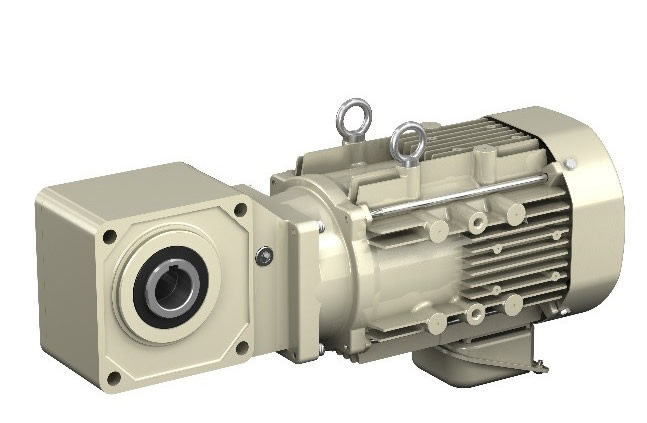 HYPONIC Gearmotor®