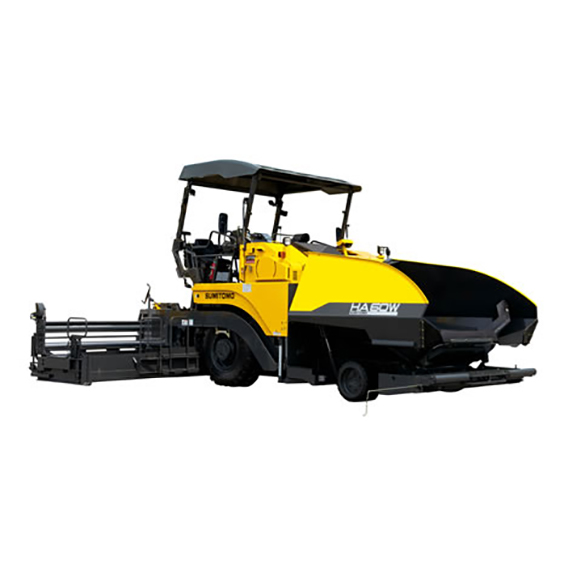 Asphalt Paver
that boasts Japan's top share
Click here for detailed information about Road Machinery
Higher paving quality, more environmentally friendly, smoother maneuverability, and greater safety. We refined everything with our clear vision based on our profound knowledge of paving, and incorporated the refinements into the machines.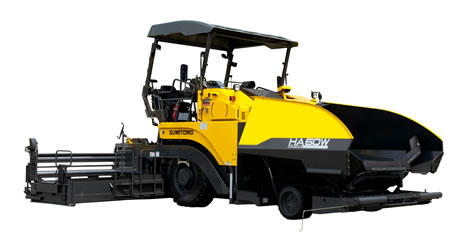 The large machine featuring Japan's highest-class paving width of 9.0 meters was added to our lineup of products. Sumitomo's proprietary high-rigidity screed provides excellent paving quality and stable finishing.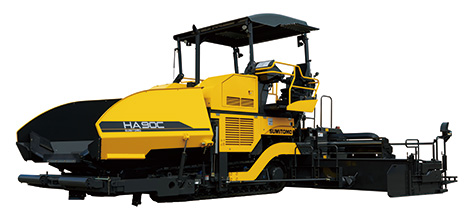 For detailed information about the products please contact
Phone
Sumitomo Construction Machinery Co., Ltd.
Web
SUMITOMO Construction Machinery Co., Ltd.