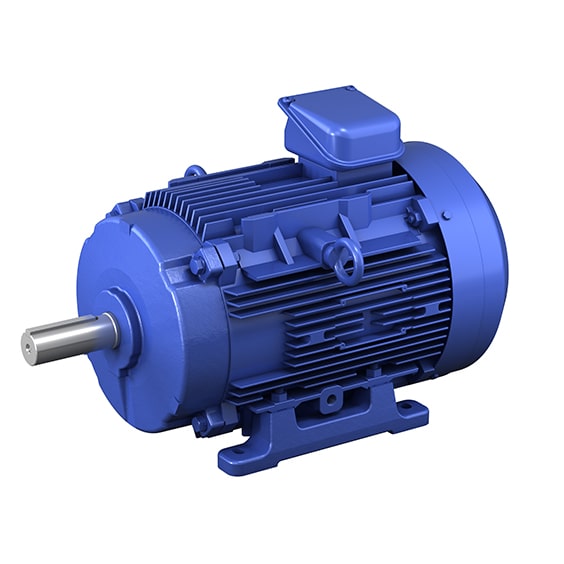 Electric/control products contributing to drive solutions
Our motor line-up includes 6W-55kW for directly coupled type with reducer (gearmotor type) and 0.1 - 55kW for individual motor.
Inverter line-up includes compact and easy-to-use type, flameproofed type, etc.
SHI realizes drive solutions that meet sophistication needs in society through synergies with Lafert and Invertek, which are SHI Group.
Click here for detailed information about Motors & Inverters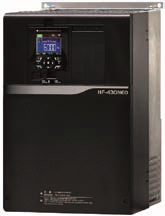 High performance sensor-less vector inverter HF-430NEO series for easy use
Color LCD screen

Equipped with a color LCD operation screen that can show letters clearly.

Realizing easy start-up of multiple inverters

As operator unit have built-in memory and it is removable, parameter can be copied to multiple inverters with it.

Cassette optional substrate

Since the optional substrate is a cassette type, you can attach it to the inverter in one step.
Applicable motors

5.5kW~55kW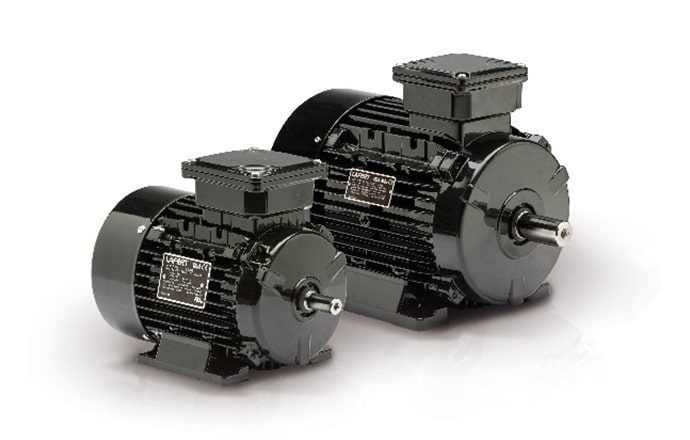 Lafert, an Italian industrial motor manufacturer, offers an extensive product lineup, including high efficiency magnetic motors, induction motors, servo motors, and drivers. They offer electric/control products to meet customer requirements in the fields of automation, energy, etc.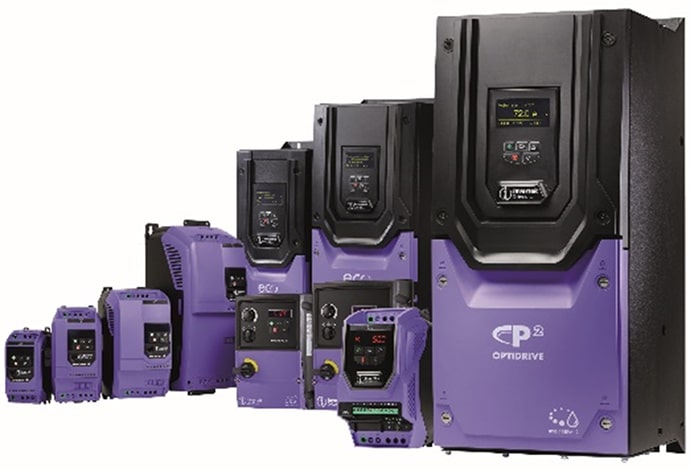 Invertek, which was established in Welshpool in England in 1998, is an inverter manufacturer that offers products and services for the use of transportation machinery, fans/pumps, and other industrial machinery in the fields of automation and energy.
By flexibly meeting the customers' demand of various kinds and small quantity production, they have had business in more than 80 countries such as Europe and North America.

The Sumitomo Heavy Industries (SHI) Group will continue providing drive solutions responding to sophistication needs in society through mutual utilization and combination of technologies and findings in each field of drives, electrical machinery, and control.
For detailed information about the products please contact
Phone
Market Communication Department,
Power Transmission & Controls Group
Web
Power Transmission & Controls Group