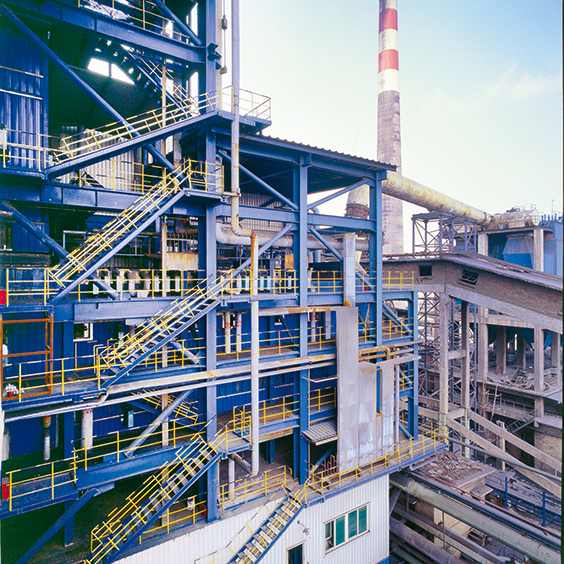 High Reliability in Challenging Operating Conditions
Our Waste Heat Boilers (WHB) are designed to recover energy from hot process gases in non-ferrous pyrometallurgical furnaces or similar processes. Heat recovery increases energy efficiency, ultimately reducing fuel consumption, carbon emissions, and environmental impact. We have supplied over 100 WHBs currently running around the world.
Click here for detailed information about Waste Heat Boilers
1

Wide applicability in the metallurgical industry

Our WHBs have been used extensively in non-ferrous metallurgical processes such as Copper, Nickel and Lead Smelting, Zinc and Pyrite Roasting and Copper and Nickel Converting. Recovered heat improves the plants' bottom line by producing steam for power generation, drying, and heating.

2

High reliability in the harshest conditions

Clients select our WHBs because they are highly reliable. These specialized boilers operate smoothly in very challenging environments containing corrosive hot gases and molten ash particles. The equipment is designed for extreme operating conditions with minimum downtime and easy and quick repair.

3

Self-cleaning by a patented system

Effective tube bank cleaning is critical to WHB's efficient and reliable operation. Tube banks are robust but flexible, and they are cleaned by our unique patented spring hammer rapping system.
For detailed information about the products please contact