Digital Services (Plant Operation Support Systems)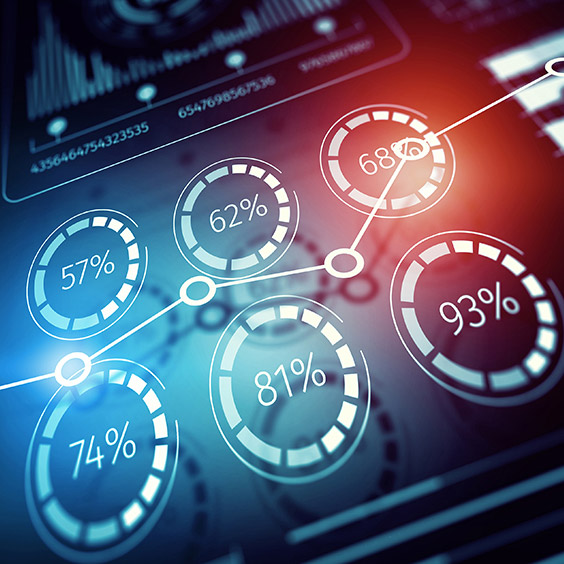 Turning industrial data into profits
with optimized operation and actionable insights
We offer Digital Services to the industrial market that applies advanced real-time analytics to process data. We offer solutions that
・ Increase production and performance,
・ Lower operating expenses, and
・ Improve availability and reliability
These translate directly into increased profits and customer success. Our services help plant owners meet new demanding environmental requirements and use more challenging fuels.
Our solution collects the process data from the customer automation system (DCS) and transmits, stores and processes it securely in a cloud platform. The applications are delivered to the customer as a web application with a monthly subscription (SaaS).
Click here for detailed information about Digital Services (Plant Operation Support Systems)
1

Actionable insights for optimal operation

Our analytic applications like Envelope, Bed Management and Fouling Management provide clear, actionable insights and instructions in real-time directly to operators. This way, the operators have a unified way of reacting to various situations and can reach optimal operations every day.

2

Extensive domain knowledge and data refined for true customer value

As the leading CFB provider, we have gained deep know-how and packaged it into easily usable high-value products. The analytics are based on proprietary tried-and-true boiler models. Besides, we offer various Advisory services such as Monitoring Service, where we monitor the customer asset remotely with automated reports. In case the reports indicate an alert, our expert network rapidly reacts with recommended actions.

3

Industry class cybersecurity and data privacy

We care for the data through its lifetime. Thus, the customer always retains the data ownership. We follow the security best practices throughout the development, deployment and operation of our products. Our systems use VPN with remote access, and data at rest and on transit is always encrypted. Single sign-on (SSO) and IP restrictions are available, and security audits by industry-leading partners can be selected as part of the deployment.

4

Easy to buy, worry-free deployment and operation

The applications are delivered to the customer as a web application with a monthly subscription (SaaS). After the initial minimum investment to get the data flowing, the customer only pays the monthly fee for the selected services and can cancel at any time. Customer may also opt for annual plans with an even better cost structure (TCO). Our flexible licensing promotes extensive use of the products by flat fees, regardless of the customer location or user count.
For detailed information about the products please contact