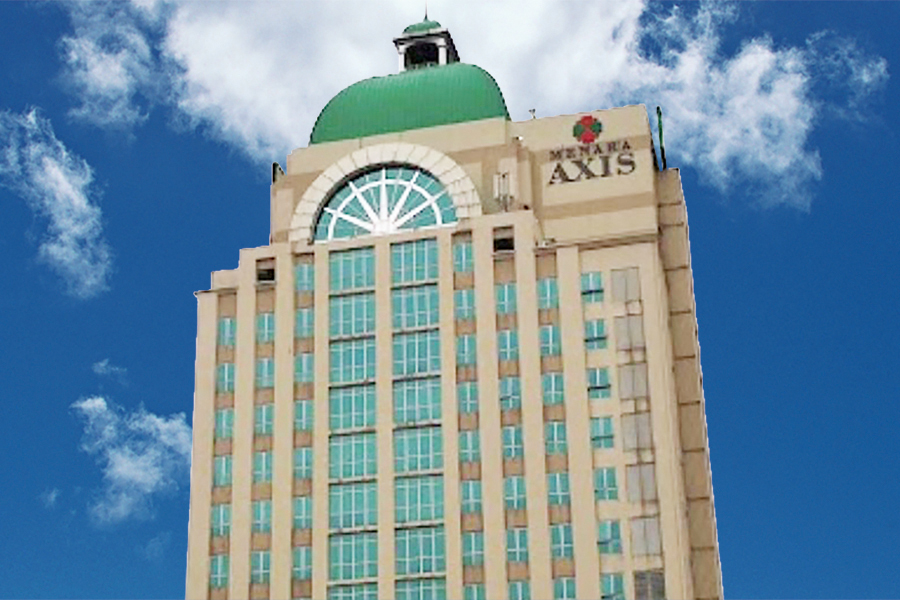 Nov 22, 2021
The Malaysia office has moved to a new address. The new address is shown below. Phone and fax numbers have not changed.
SHI Plastics Machinery (Malaysia) Sdn. Bhd.
Unit G-01, Tingkat Bawah, Menara Axis, No.2 Jalan 51A/223, 46100 Petaling Jaya, Selangor, Malaysia
Tel:+60-3-7958-2079, 2081 Fax:+60-3-7958-2084
---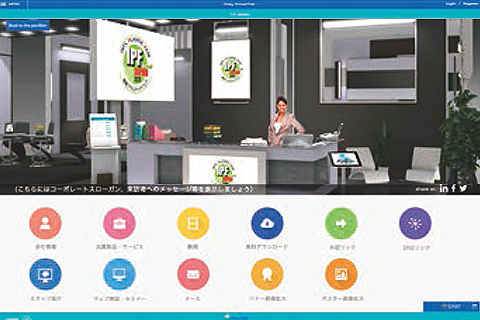 Nov 16, 2020
Sumitomo will be showing at IPF Japan 2020 Virtual from Nov. 18 (Wed.) – 20 (Fri.), 2020. Our booth is in the Molding Machines / Auxiliary Equipment Pavilion. Besides watching videos and viewing pdf files, visitors can talk directly with staff using the chat feature of our virtual booth.
We look forward to chatting with you. The information shown at IPF Japan 2020 Virtual will be available online until May 21, 2021 well after the show.
---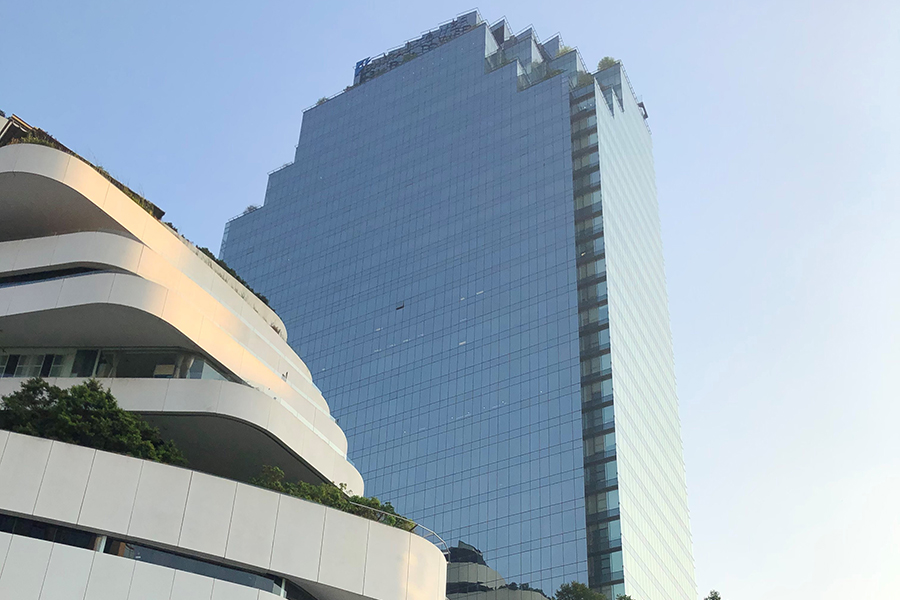 Nov 16, 2020
Our operations in Thailand were reorganized as a new department within Sumitomo Heavy Industries, Ltd. and relocated to new quarters. The new address is shown below. The move was part of a bigger effort to build a better support system for our customers in Thailand.
Sumitomo Heavy Industries (Thailand) ltd.
23rd Floor, Unit2310, Bhiraj Tower at EmQuartier, 689 Sukhumvit Road, Kongton Nuea, Vadhana, Bangkok, 10110 Thailand
Tel:+66-2-261-3720 Fax:+66-2-261-3722
---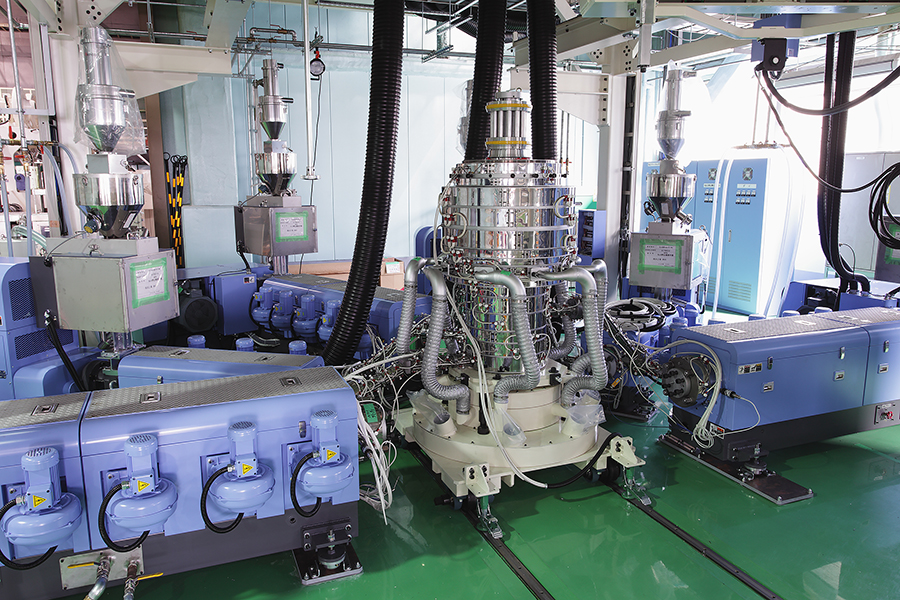 Nov 16, 2020
We recently expanded the MTEC technical center at our head office plant in Yokohama and added a multilayer blow molding test line. Fed by 5 extruders, the line is capable of producing 5-layer blown films and open to customers to use on a trial basis. Plans are to increase the number of molding machines to 7 in the near future to enable trial-production of 7-layer blown films. We are confident the new test line will help customers to develop new products.