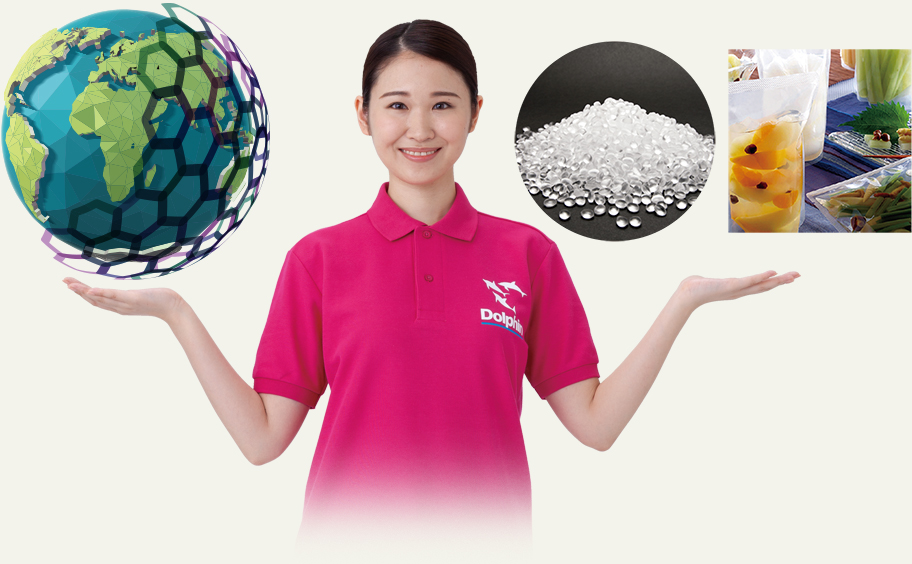 ▌ Helping to protect the environment with proprietary technologies
Sumitomo Heavy Industries Modern promotes "environment-friendly manufacturing" with solutions for protecting both the user's production environment and the global environment. We do this by developing innovative systems with proprietary technologies that enable production with less power and plastic consumption.
Moreover, these systems produce high-performance multi-layered films that stably preserve the quality of medicines and foods, which additionally reduce packaged product loss.
---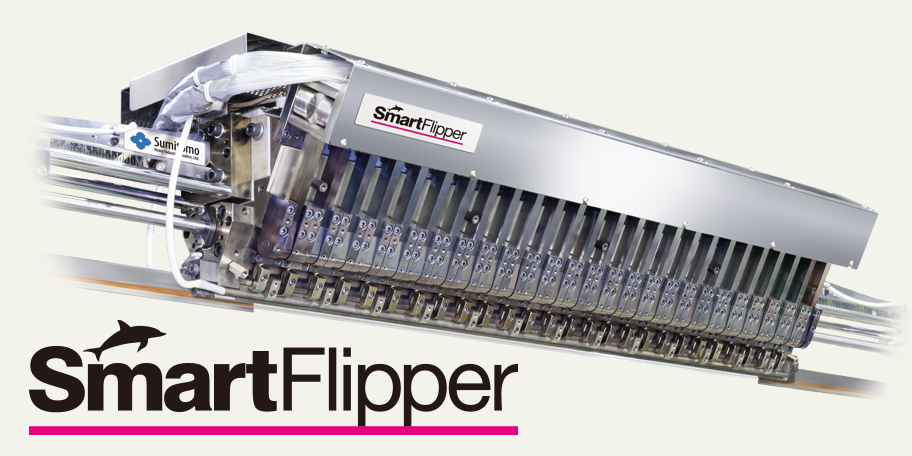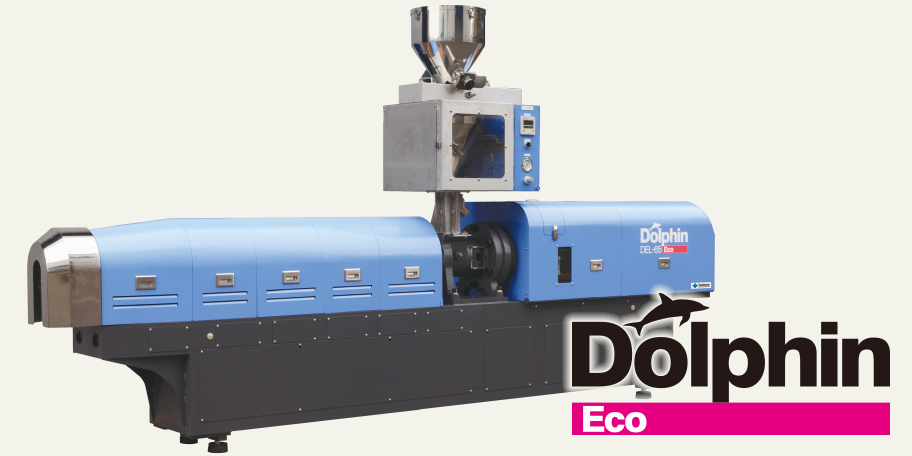 ▌ Energy-saving Extruder
These energy-saving extruder reduce both power consumption and heat radiation through good temperature retention and cooling performance.
>>Energy-saving Extruder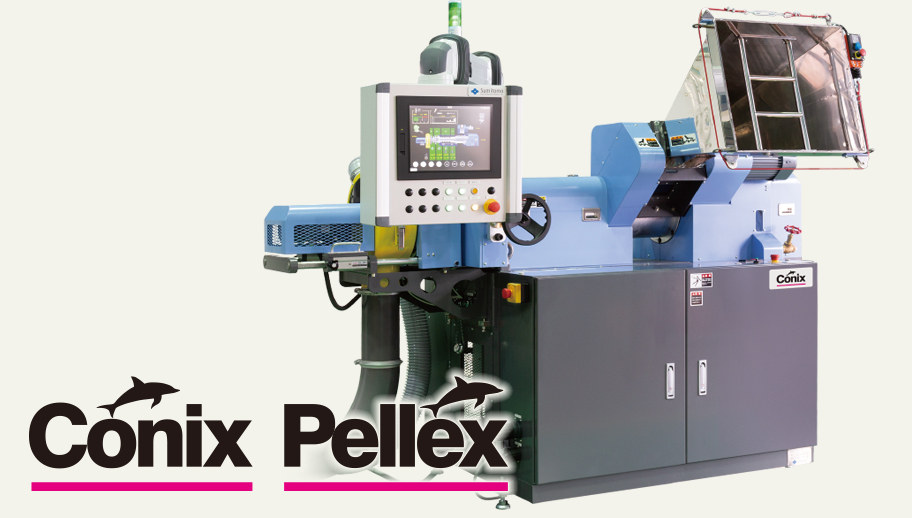 ▌ Recycling System
These recycling units repelletize trimmed film material without any degradation of physical properties.
>>Recycling system
---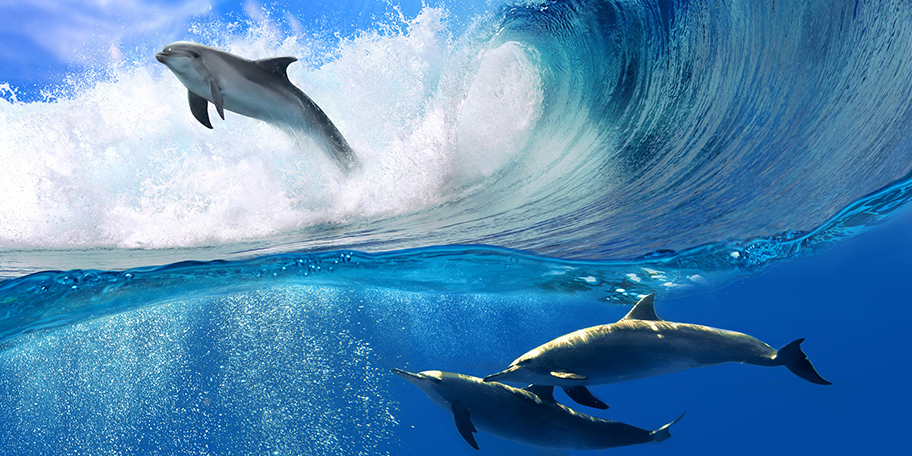 ▌ Sumitomo Heavy Industries Modern is a Member of CLOMA
Sumitomo Heavy Industries Modern is a member of the Japan Clean Ocean Material Alliance (CLOMA) that promotes solutions to the problem of marine plastics all around the world.