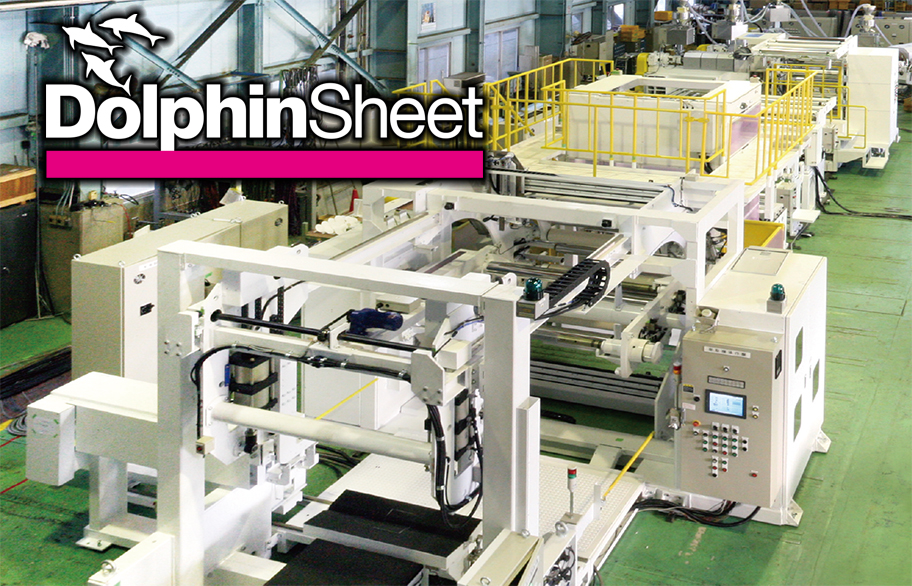 This line forms sheets 0.1 mm thick or more. It can be used for a wide range of applications from food containers to sealed sheet for medical supplies, optical devices and hi-tech products.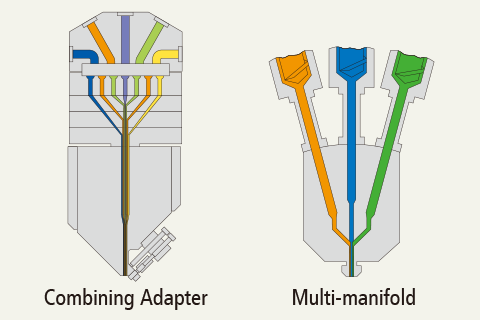 ▌ Multi-layering Technologies
The combining adapter for single-layer dies makes it possible to easily and efficiently change layering sequence and ratio. The Multi-manifold T-die ensures highly accurate thicknesses and stronger bonding between layers.