Maintenance & Support
It's all aimed for customer satisfaction.
Our maintenance support will solve customers' problems.
Our unique technology will improve the productivity of presses.
Solving customers' "problems"
Diagnostic equipment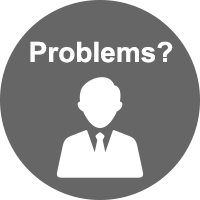 Example: Diagnosing the tie rod to prevent unforeseen malfunction

As the press ages, attention should be paid to the functional integrity of the tie rod!
● Diagnose whether the tie rod is functionally sound!
● Based on the result, we recommend replacing it with a tie rod with better safety!
Function recovery!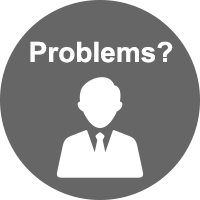 Example: Recovery with optimal design and increasing service life

The frame is damaged, and I would like to re-do it!
●Perform application analysis on the damaged parts, propose the best frame plan and manufacture it!
Functional improvement!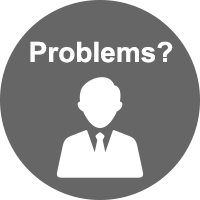 Example:Replacing lining to extend service life and reduce maintenance

Clutch and brake lining have a shorter service life!
● It is recommended to replace it with modular linings to improve heat release!
Adding Features!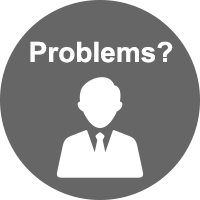 Example: Adding the latest automation device to improve productivity and save labor

Manual presses won't improve productivity!
● It is recommended to install a front-rear split type 10-axis servo transferring device(i-Tr@ansfer®)
Introduction of Maintenance Support and New Technology