All-electric Vertical Rotary Horizontal Injection Molding Machine

The SR-H is an all-electric machine with a vertical clamp and horizontal parting line (horizontal injection as well) that flexibly fits into production sites with limited space.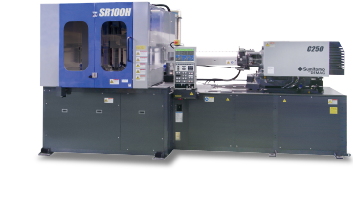 Outstanding precision stability
Protect your important molds
Highly sensitive mold protection
The mold protection mechanism has been made
more sensitive.
It adds greater protection for molds in the event of
accidents during insertion processes, etc.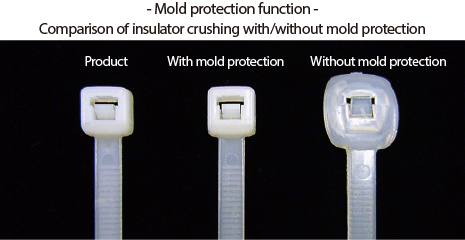 Fast inversion and highly accurate mold clamping
High performance rotary table
With a table rotation time of just 1.2 sec and
stopping accuracy within 10 μm, the high performance
rotary table gives users much welcomed precision in
high-cycle composite molding.