~ Effective options~
Communication function
Authentication
by QR Code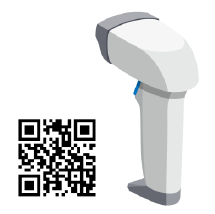 The QR code information is linked to the molding machine.

Communication for
Mold Temperature Controller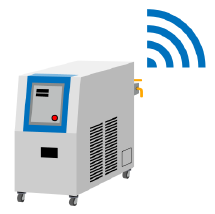 Mold temperature controller can be operated from the molding machine.

Linkage of Take-out
Robot Conditions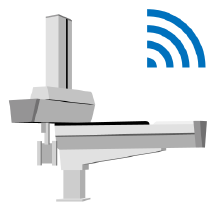 Calls up the machine conditions according to the saved molding conditions.

Quality Control
Package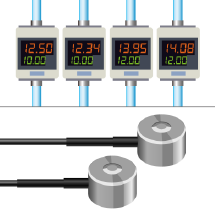 External sensor information monitored and recorded by the molding machine.

Auxiliary device
connection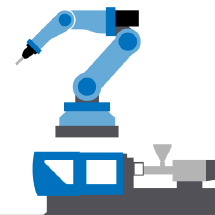 Molding machine has signals pull to communicate with auxiliary devices.

Mold automatic
change interface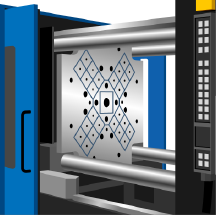 Automatically controls auxiliary devices (mold change carts, etc.) from molding machines.
Production
Completion Package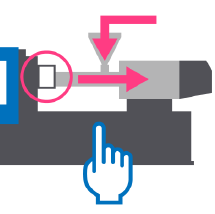 Production complete processes are carried out by molding machine automatically.

Molding function
PPS Package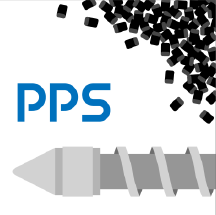 Package options for PPS molding.
LSR Package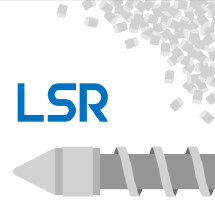 Package options for LSR molding.

SL Screw System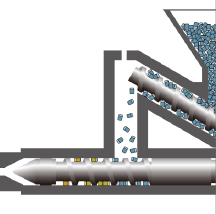 A new stage in molding created by the SL Screw System.