The main content of this page begins here.
Social Contribution Activities
Social Contribution Activities
With our employees taking the initiative, we are planning and implementing activities that contribute to society in each region and local community.
Initiatives for Biodiversity
The Sumitomo Heavy Industries Group is engaging in initiatives to protect biodiversity.
The Group has to date endorsed the biodiversity declaration of the Nippon Keidanren (Japan Business Federation) and we have joined the "Declaration Promotion Partners." In order to contribute to the protection of biodiversity, we have been engaging in afforestation and greenery planting activities.
Our Tanashi Works is preserving the Musashino Forest, which occupies approximately 30% of the area of the 43,000m2 campus. This forest contains over 4,500 trees of 40 or more species, and 170 of the trees have been designated protected trees by Nishi-Tokyo City. We have named a portion of these woods the Forest of Inspiration and opened it to the public.
Past wildlife habitat surveys confirmed the presence of considerable wildlife in the forest, which is a stronghold for the local ecosystem as well as a precious natural asset for scientific research.
In addition to the kind of forest maintenance activity seen at the Tanashi Works, we are also carrying on afforestation by means of the Acorn Plan as well as by expansion and addition of green areas when redevelopment work is done on the grounds of our factories in other areas.
The Sumitomo Heavy Industries Group has also been contributing to the further protection of biodiversity by means of the LIME2 lifecycle impact assessment method based on endpoint modeling, developed by the National Institute of Advanced Industrial Science and Technology. Using this method, we have performed quantitative assessments of the impact that Group businesses have on biodiversity.
As a result, we found that reducing the amount of wood materials used would be particularly effective for our Group, and we have been pursuing reductions in the amount of product packaging material we use.
Specifically, we have been taking measures to simplify packaging and to adopt returnable shipping cartons to enable repeated reuse.
Reduction of packaging material is not the only measure we are taking. We are also evaluating our former activities to determine whether they have been activated and are in effect at our head office, branches, works, and Group companies.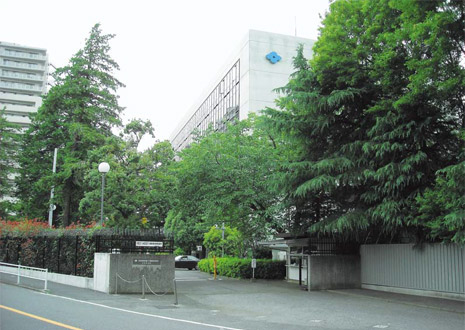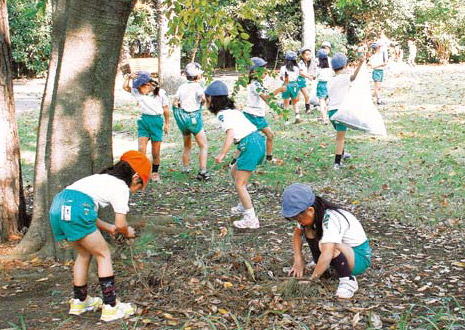 Planting activity at Nihon Spindle Manufacturing Co., Ltd.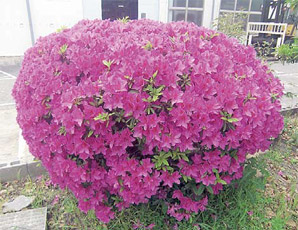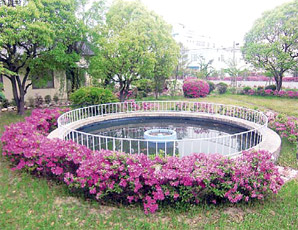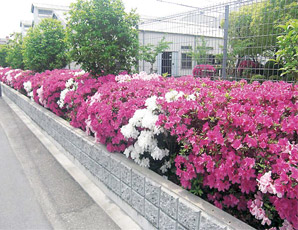 The evaluation items include afforestation, greenery planting, and green curtain implementation, water-use reduction, VOC reduction, landfill disposal reduction, and utilization of renewable energy (electric power). We are taking steps toward participation of all personnel in these and other such activities to protect biodiversity.
Example of packaging material reduction
Seisa Gear, Ltd.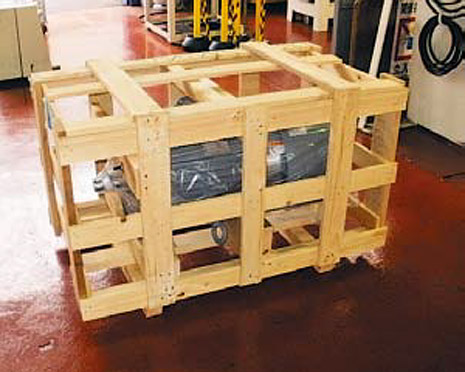 Quantitative assessment of impact on biodiversity